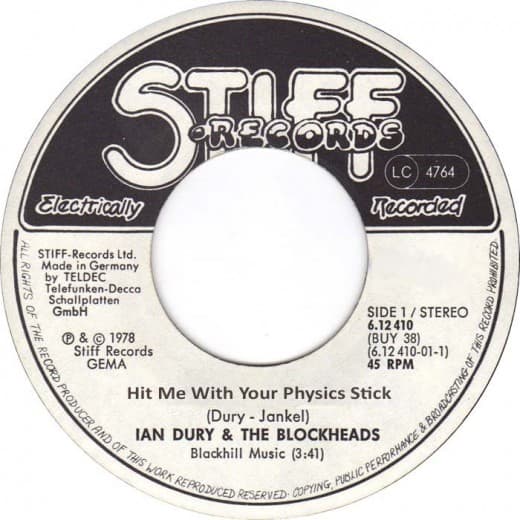 Don't hit me with your physics stick, because I get the Physics of Passivhaus! I suspect my resistance to embracing Passivhaus wholeheartedly – or rather, my nagging unease somewhere around Passivhaus is also that I'm not convinced that reduced energy costs automatically leads to good architecture. I know most of you don't either, but I've been sent many examples recently of fully certified Passivhaus buildings, and predominately, the key issue I'm told about is reduced running costs (generally at the expense of greater construction costs). Of course we aspire to reduced energy use and the resultant running costs, but much of the time it feels that for many Passivhaus builders, this is the overriding ambition for the building and of course, a building has greater responsibilities that this. Similarly, a symbiotic connection with context means more than being able to open the windows.
Low energy use and low running costs are the starting point, not the end point. I know there are some great examples of the Passivhaus principles being used wisely by really good architects – Bere, Architype, Mole, and many of the people I've been having this conversation with, but these guys know that there's more to a building than the chasing of efficiency. I worry that it is a system that can be used by mediocre designers to justifying a well performing and well intentioned but poor piece of architecture.
Yet, dare question it, and you're labelled a ignorant Luddite who misunderstands the system. I know the system, but that's no excuse for thinking it infallible, or a tool that magically transforms mediocre work into exceptional. And no excuse wither for thinking that if the physics is infallible, then the system is infallible.
And maybe that's the point – you exceptional and intelligent designers will always be fine. But for the rest, it seems often as a mechanism of justifying a poor building. Maybe again, that's a fringe issue. As there's so many poor buildings anyway, and at least with Passivhaus they'll better in one regard.
I'm loving the debate, and thank you. We're on the same side, and we want the same thing. And I know most of you know it is just a design tool – I get that, along with everything else. I've stated above, and I'll state it again, Passivhaus is good physics, I'm sold for the main part, and, read it here: Passivhaus is THE standard that we should as a construction industry adopt. Just let's not think that because something can be measured, that makes it always appropriate.
Maybe the great Robert Hughes should have the last word: 'A determined soul will do more with a rusty monkey wrench than a loafer will accomplish with all the tools in a machine shop.'